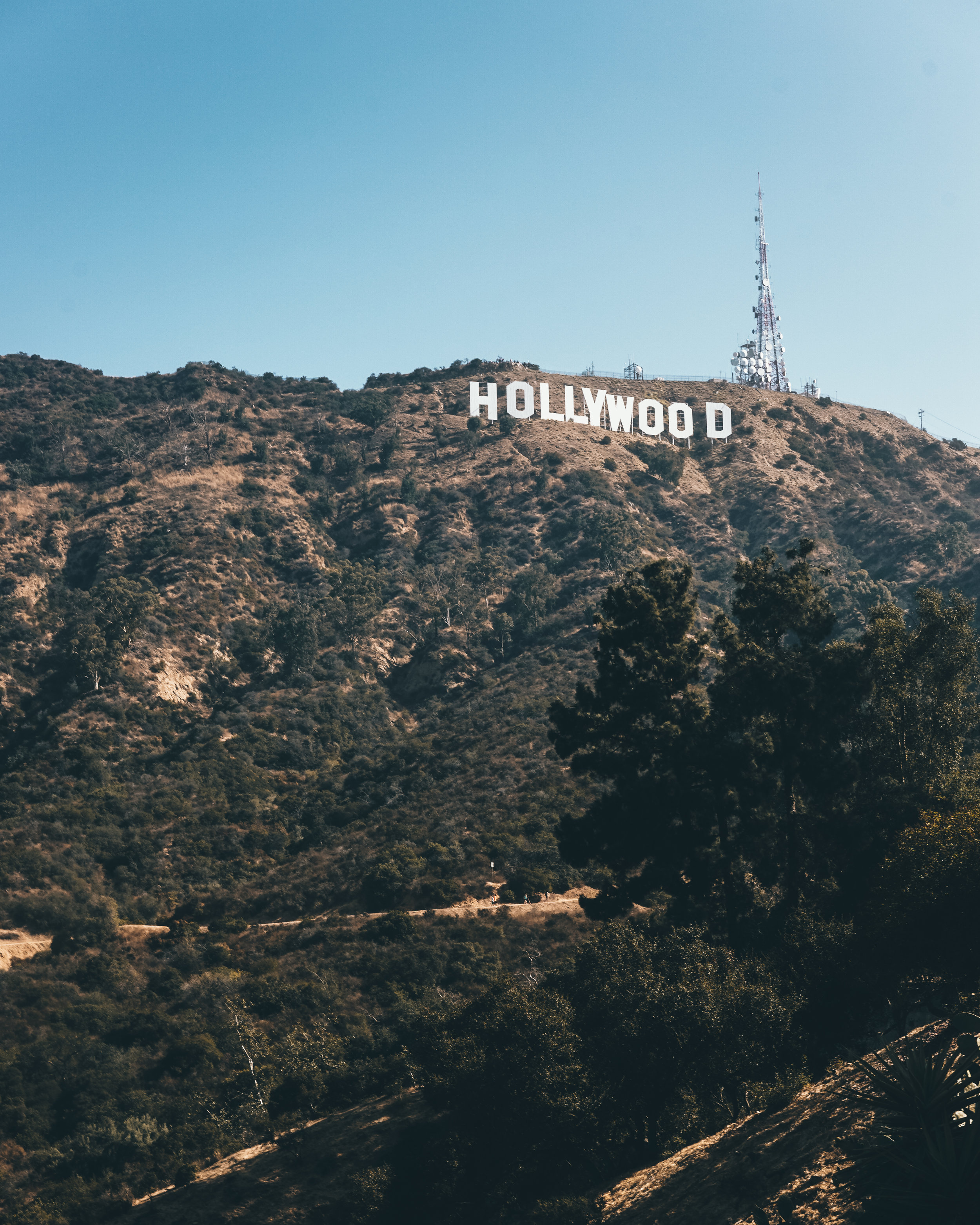 Southern California Route
1-hour campus tour will be led by students currently attending the university.
UCSD's 64 degrees offers a modern vibe, choose from five stations featuring burgers, shakes, salads, sandwiches, as well as, rotisserie and wok specials.
Balboa Park is a 1,200-acre urban cultural park. In addition to open space areas, natural vegetation zones, green belts, gardens, and walking paths, it contains museums, several theaters, and the world-famous San Diego Zoo.
Nestled in the heart of the San Diego Bay, Coronado Island has won the hearts of locals and tourists alike for nearly 100 years. This vibrant community offers a rich history combined with a fun-packed list perfect for family-friendly vacation activities.
The Gaslamp Quarter is becoming widely known for its incredible food, bustling nightlife, and diverse culture. Dining choices are plenty with options for al fresco on the sidewalks, sky high at a rooftop lounge, or in an intimate and ornately designed restaurant.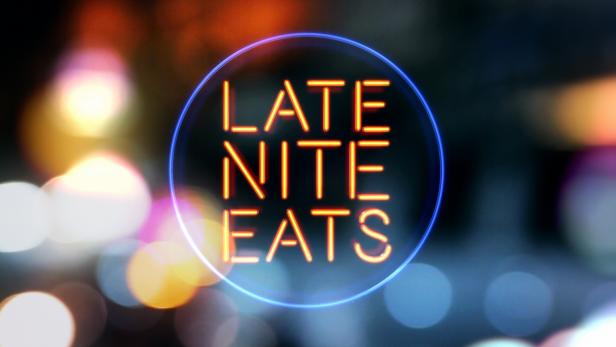 optional late Night Activity
Experience the typical college student life of staying out late and making friends. Come join us as we will hit up a new late night food joint every night.