Northern California Route
Take a journey through Berkeley history as you cross Sproul Plaza. Relax in the shade along Strawberry Creek. Feel the world-changing energy of over 35,000 students from around the world.
Attend a real lecture taught by world class UC Berkeley professors on a topic of your choice in a UC Berkeley lecture hall.
Eat like a UC Berkeley student! Crossroads is one of many student dining halls on campus. It is known for having the best selection and late night options.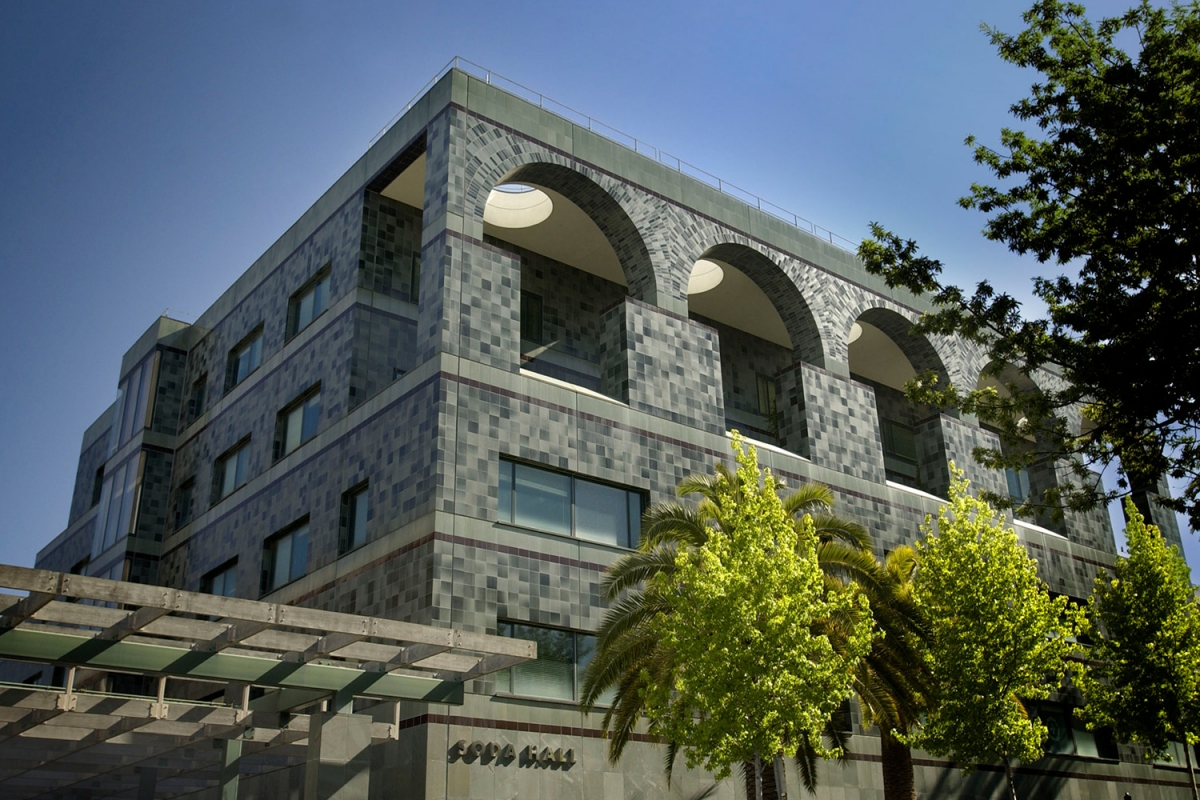 UC Berkeley Engineering Tour
Interested in STEM? The 90-minute guided walking tour will visit several buildings in the College of Engineering, led by specially trained campus ambassadors.
Workshop series: student life
Workshop will be separated into two groups: Students, Parents. The goal of this workshop is to promote an honest conversation about topics that may be too embarrassing too awkward to talk about between friends and family. Our experienced counselors are on hand to answer some frequently asked questions and also questions that matter to you.
Workshop series: choosing your path
This workshop will be focusing on important academic choices students will make during their college life. We will also explore non-academic extracurricular activities that will also dramatically impact a student's success after graduation.