day 3:
Stanford &
Silicon Valley
Northern California Route
Take photos at the iconic Facebook "Like" sign at Facebook HQ campus.
Guided campus tour led by students currently attending the university. Explore the campus and learn more about Stanford's rich history, distinctive architecture, and notable landmarks.
Florence moore Dining Hall
Eat like a Stanford student! "Flo-Mo" is the favorite among many students on campus. This beautiful dining hall features modern designs and high ceilings,
Explore Google headquarters with active Google employees. Take photos with quirky Android sculptures and buy souvenirs from the gift shop.
BERKELEY PBL STUDENT LEADERS SHADOW PROGRAM
Students will be paired with UC Berkeley student leader and they will listen to the same lectures, attend the same classes, and eat together. This is as close as it gets to being an actual student without enrolling. Find out why UC Berkeley is the best public university in the world.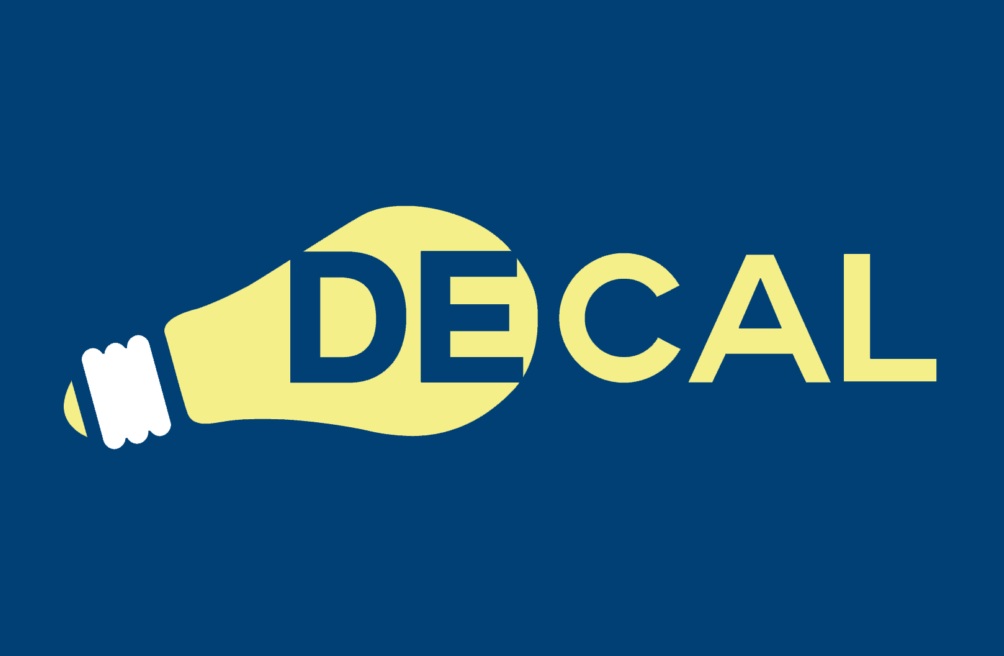 Democratic Education at Cal, or DeCal, are faculty-sponsored student-run legitimate university courses at UC Berkeley that count for college credits. Each semester, there are over 150 courses available that cover topics not addressed in the traditional curriculum.