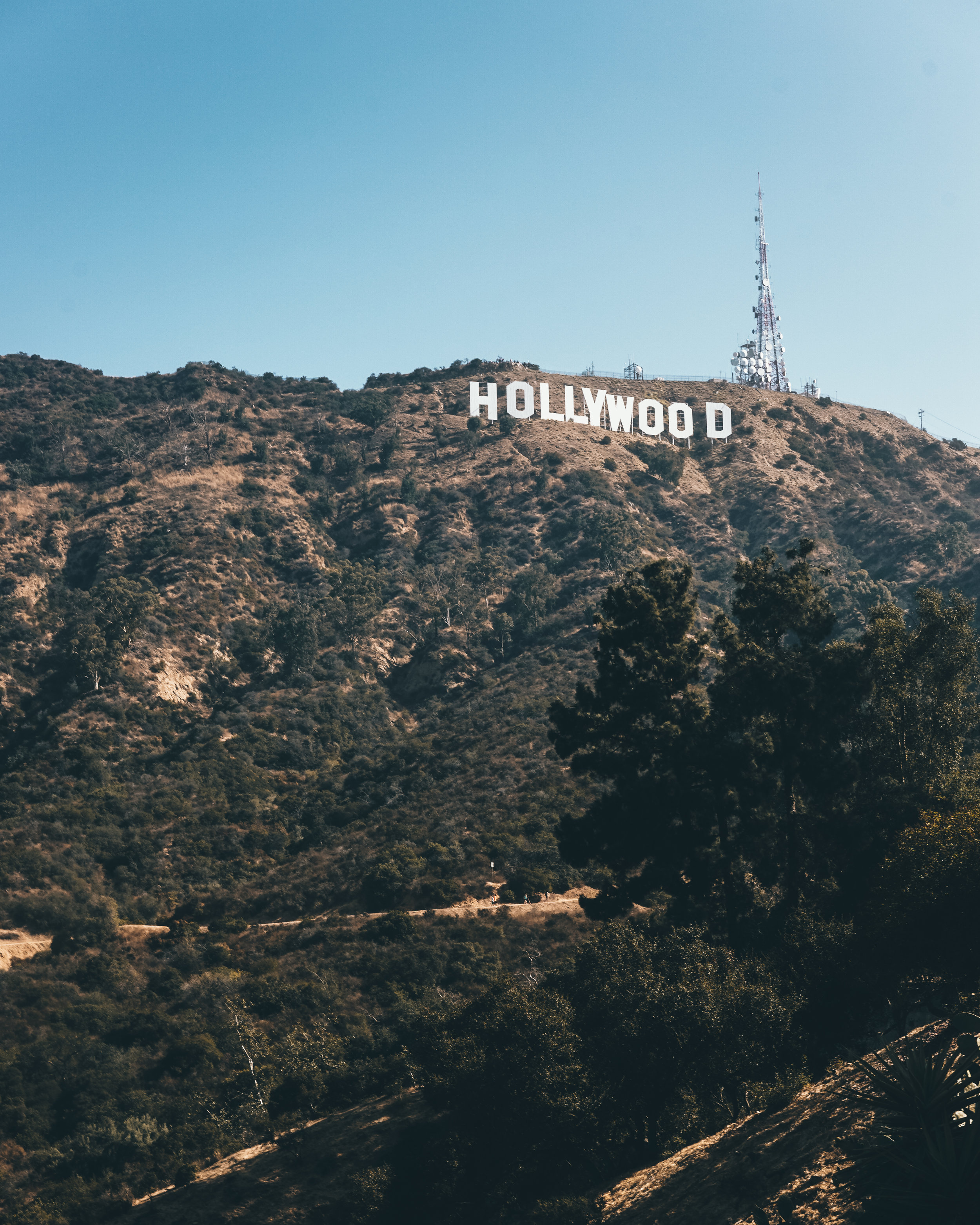 day 9:
Santa barbara & hollywood
Southern California Route
UC santa barbara Campus Tour
1-hour campus tour will be led by students currently attending the university.
De la guerra Dining Commons
Immortalized by singer Jack Johnson as "the DLG" in his famous song Bubble Toes, De la Guerra Dining Commons showcases platform food production, preparing seasonal menu items "just in time" to ensure food is always fresh.
Only in Los Angeles are stars so common that they can even be found on the sidewalk. Studded with more than 2,600 brass stars across 18 city blocks, the Hollywood Walk of Fame features names of celebrities in mini monuments.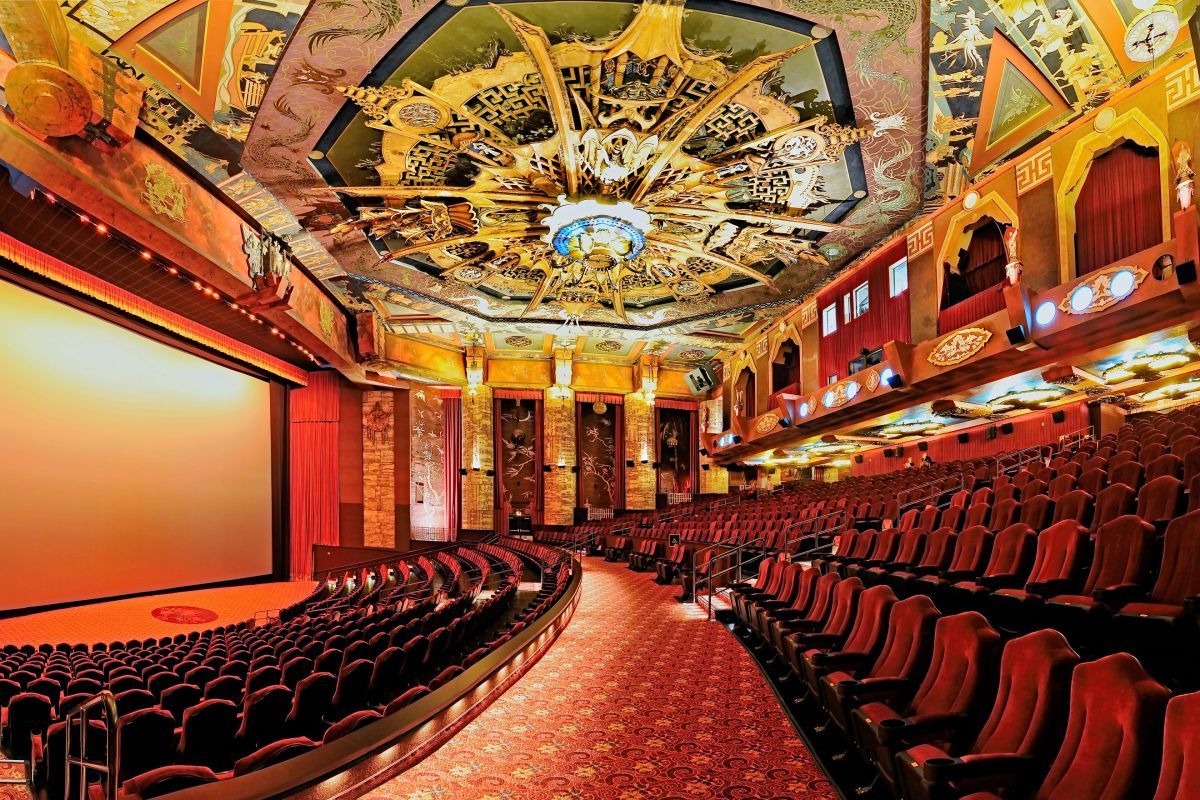 Since 1927, The TCL Chinese Theatre has been the premiere venue of star powered Red Carpet and Special Events. It's where Hollywood's biggest and brightest stars have come to watch their movies!
The sizzle and smoke of the tabletop Korean barbecue is one of the definitive features of the L.A.dining scene.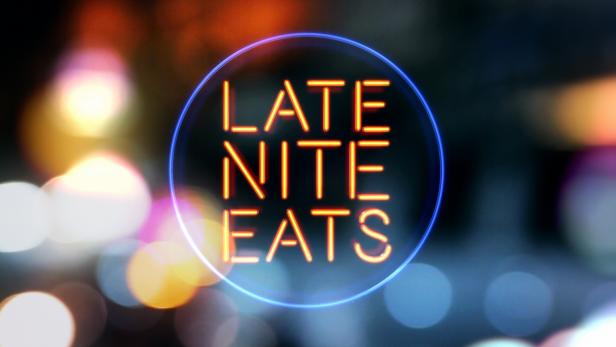 optional late Night Activity
Experience the typical college student life of staying out late and making friends. Come join us as we will hit up a new late night food joint every night.